European Patent Validation
–

How to scale

Successfully going through the prosecution and grant stage has allowed you to obtain your European Patent (EP). Next step is to get it validated in each country where you seek protection, which involves time-consuming and burdensome translation formalities. Dennemeyer can take over and help you complete the procedures in one single instruction.

Contact us to find out how you can benefit from our 4 Pillars of Success:
1. Digitalization with EP Validation App
2. Global network of law firms with local expertise
3. Quality service with clients as our focus
4. Flexible & integrated process for every client's needs
Validation requirements are typically met within three months of the European grant date issued by the EPO.
For the most part, a validation entails filing Intellectual Property (IP) forms, performing any necessary translations,
paying official fees and fulfilling any additional requirement as prescribed by each country.
Your benefits


of our

EP validation service
High-quality service – a team with a strong knowledge of IP
Direct validation in 15 contracting states to the EPC
Competitive fees – stable agent network granted by Dennemeyer's market strength
Simplicity – initiate validation through our EP Validation App
Improved convenience and security – Unified solutions
possible thanks to integration with other Dennemeyer services
Trusted translators – ensuring accuracy and cost-efficiency

Fast reply time and accuracy
Single point of contact during the validation stage and beyond
High flexibility

to adapt to clients' needs

Automated and optimized internal processes – Consistent quality, high responsiveness + ability to react to short-notice instructions
Law firm standards:
o ISO 9001-certified for record-keeping
o Dedicated patent attorney throughout the process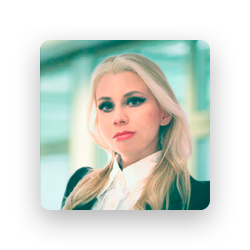 Digital Product
Manager
Irene Corn
(IP Lawyer, AI product manager)
EP Validation App and customer facing digital products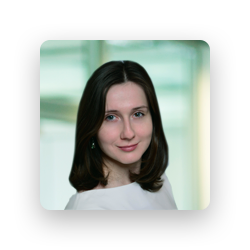 Digital Operation
Manager
Mariia Parubets
(IP Lawyer & Manager)
EP Validation

operation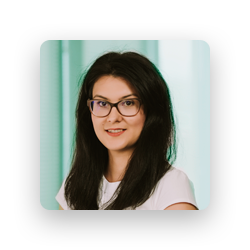 Coordinator of
EPV Department
Ana Tobos
(Lawyer, Customer specialist)

Customer care and
service coordination
+
Our local law firm network
The longstanding EP Validation expertise of our patent attorneys and network.
Our

4 pillars of success
An end-to-end service that tackles

all the main points of validating an EP

from four different approaches.
Digitalization

–

The EP Validation App
In this day and age, with businesses continually evolving, it is usually quicker and more convenient to interact with web-based applications overseen by teams of experts.
Online applications act as decision enablers by anticipating what information the user might need. We created our EP Validation App as part of our IP Lounge digital environment – your single point of entry to all Dennemeyer services. All your subscriptions, tools and insights in one place.
Always at your fingertips
Easily create cost estimates
Send orders for validating EPs with just a few clicks
Profit from the adaption of EP Validation operations to suit a range of budgets
Your benefit
All this ensures greater financial predictability and on-demand initiation of the EP Validation process.
Our law firm

–

Network and standards: Confidence in quality
Knowing that your validation partner is bound by the highest due care standard is the first step to protecting your IP rights with confidence. Our patent attorneys can directly carry out EP validations in 15 countries, while our local affiliates provide this service for all other territories adhering to the EPC.
The practice of patent attorneys according to the codes of conduct and quality standards
Dedicated patent attorney supervises case
Longstanding, stable agent network of local law firms (high-quality management standards)
Direct validation available for 15 contracting states
Excellence in translations prepared directly by local counsels or our trusted collaborator
Your benefit
We are a validation partner that goes above and beyond in the provision of services.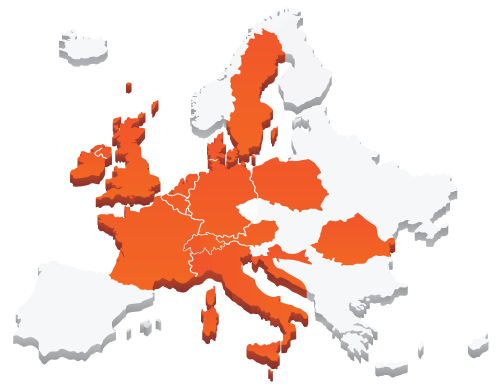 Client care
–
Our customers are our focus
To ensure every case is handled with the utmost diligence and attention to detail, all instructions are dealt with the same way, subject to a standardized process that is: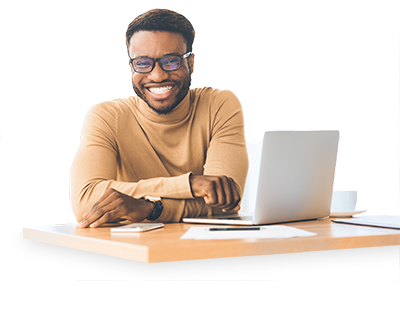 Automated in our IP Management System (DIAMS iQ)
Documented in our Quality Management System (ISO9001:2015)
Integrated with our other services and departments (e.g., annuities, recordals)


Your benefit
We maintain our standards throughout every project.

O

ur process

–

Flexible and integrated
We adopt a flexible approach to tailor the EP validation process to the client's individual needs.
Additionally, the EP Validations service's operational process aims to limit the frequency of communications by email with a fast reaction to client requests. Responsiveness to client inquiries is, according to a survey we ran at the end of 2020, the forte of our IP specialists.

Lastly, we try to alleviate the paperwork burden on your side by keeping the bibliographical and patent data provided in any validation instruction to a minimum (e.g., application number, designated states).
We can make accommodations in
Sending

hard copies of official filing receipts

The

content of

both the

validation report

and

invoice

Copies of translations as filed


Your benefit
You have more time for other essential tasks.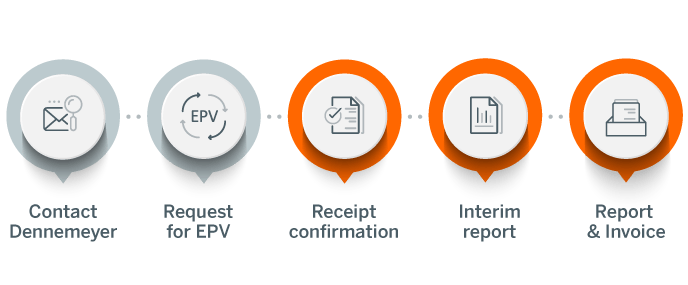 Benefit from the synergies of our services. There are optional activities that can be integrated into the EP Validation workflow to the same extent as the preceding filing and prosecution stages.
PSA (

Patent Annuities)

– Reduces the volume of correspondence for clients. This results in less time spent on email handling and a reduced task for in-house staff.
Prosecution – Same lead patent attorney assigned for both services.
More efficient transition between the two phases of the EP lifecycle.
Filing – Similar processes implemented. Same communication and reporting concepts apply -> less administrative burden for the client.
Recordals – When portfolios are transferred, related documents need to be filed in front of the EPO and / or national patent offices.
Your benefit
The integration with other patent-related services reduces workload and improves security.