AI patent analytics: The key to a tenacious IP strategy
Do you wonder about the quality of patents or how patent analytics work?
Review our webinar to understand the driving factors behind these advanced machine learning methods that make accurate predictions on patent valuations. We explain the influencing factors on patent value beyond citations, followed by a Q&A session:
What do patent analytics offer and why are they important?

Opening the AI black-box of patent valuations

Explaining the rich neighborhood evaluation

Can you trust the analytics?




Q&A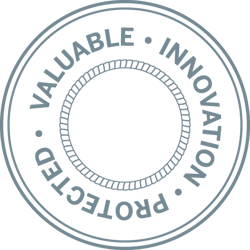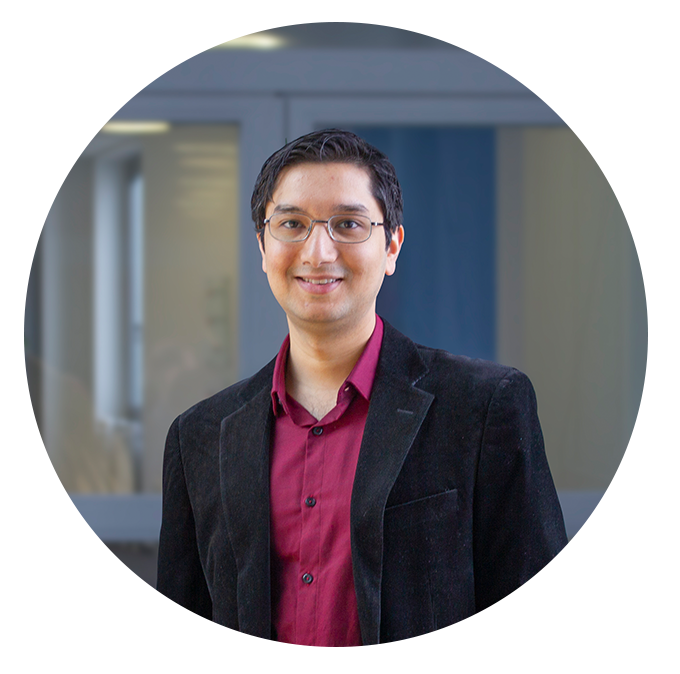 Usman Saeed is a Product Manager for Octimine Patent Landscape and Analytics with over 10 years of experience in research field. He has a strong multidisciplinary and data science background with extensive experience in machine learning, research; designing and running large-scale production pipelines and designing new products.
If you have any questions, please get in touch with Usman Saeed at usaeed@dennemeyer.com.
You can also reach out to him via LinkedIn.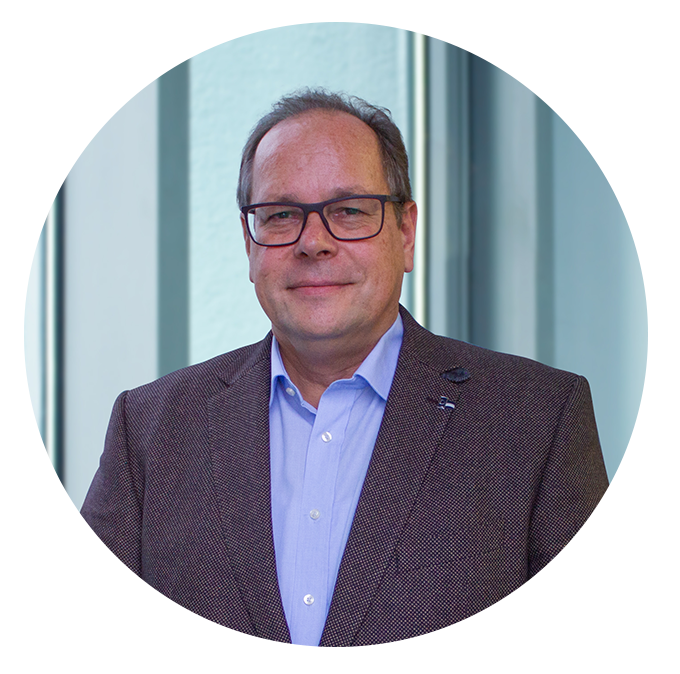 SPEAKER
Burkhard Josuhn-Kadner
Burkhard Josuhn-Kadner is a member of the Dennemeyer IP Consulting team in Munich with over 30 years of experience in IP and R&D.

In his former positions at General Electric, Alstom and ABB, he managed large industrial IP portfolios and led global IP, technology and engineering teams. The ongoing challenge, to build strong patent portfolios with remarkable business impact based on limited budgets always required smart and innovative solutions. He will share his experience how to analyze patent portfolios efficiently and how to derive different levels of insights and conclusions including related visualization and communication.


If you have any questions, do not hesitate to contact Burkhard Josuhn-Kadner at bjosuhn@dennemeyer.com.
You can also reach out to him via LinkedIn.