Sustainability in the IP life cycle
Businesses worldwide are increasingly expected to prioritize environmentally and socially responsible practices and act "sustainably" as an organization. Scrutiny may come from investors, customers, staff or business partners – or a combination of all of these. Intellectual Property (IP) is critical to success for businesses built on innovation and creativity, so sustainability should be integrated holistically into IP strategy and management.

Discover how investment in sustainable innovation and IP work can provide far-reaching advantages by downloading our complimentary whitepaper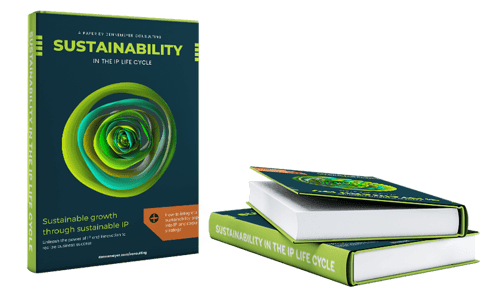 Download the whitepaper to discover how to:
Create a sustainable IP portfolio
Innovative businesses that wish to prioritize social and environmental factors should start with the invention assessment process. The focus at this point should be on inventions addressing one or more SDGs or similar targets.
Discover how to assess external influences on your IP and emphasize products and processes that will benefit the environment.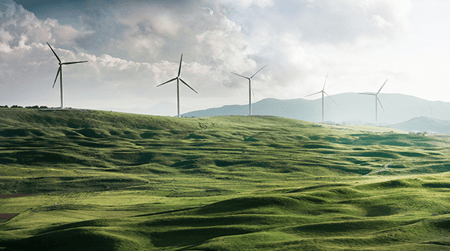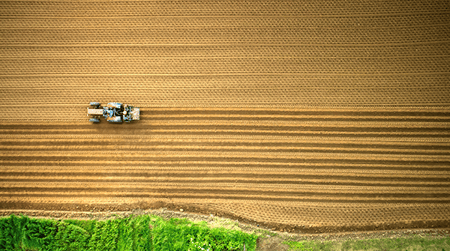 Maintain a sustainable IP portfolio
Sustainability metrics can help future-proof an IP portfolio. Patent specialists can use these new classifications and related tools to spot opportunities in their own portfolios and use collected information to identify value drivers or inhibitors.
Explore how to utilise industry benchmarks, competitor activity and the regulatory environment to make informed decisions about which patents to maintain.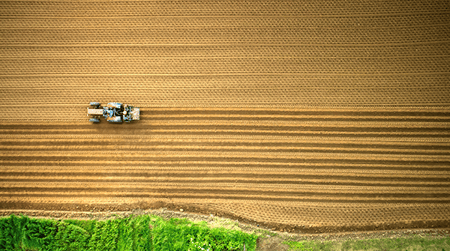 Manage a sustainable IP department
Becoming a sustainable IP department involves incorporating attainable goals into all operative levels. Making good use of automation, lean processes and appropriately-sized portfolios are all part of this undertaking, as is promoting a work environment that is healthy, unbiased and ethical.
Learn how to build a long-term focus on incorporating sustainability into all aspects of IP management to support efficient working and build value.