Who is the IP manager of the future?
How the IP manager is becoming a consummate communicator.
AGENDA
What we will discuss
In this live webinar, we explore the changing environment the IP manager is navigating and define the skills they need to do so successfully now and in the future, followed by a Q&A session:
The future has already arrived: the growing importance of IP for business performance

Walking the walk AND talking the talk: the multilingual IP manager emerges

The importance of culture

Q&A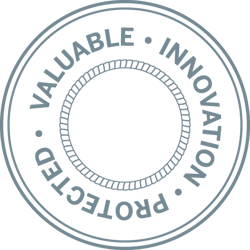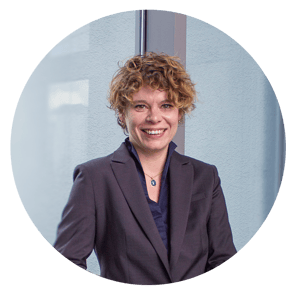 SPEAKER
Dr. Cornelia Peuser
Dr. Cornelia Peuser is a member of the Dennemeyer Consulting team, located in Munich. She holds a Ph.D. in Innovation Economics from the University of Abertay Dundee, Scotland, a Master's degree in Social Economics and a Bachelor's degree in Economics from the University of Hamburg. Dr. Peuser has over 10 years of experience in academia.
If you have any questions, please get in touch with Dr. Cornelia Peuser at cpeuser@dennemeyer.com.
You can also reach out to her via LinkedIn.
PREVIEW - SAVE THE DATE
Do not miss the following webinar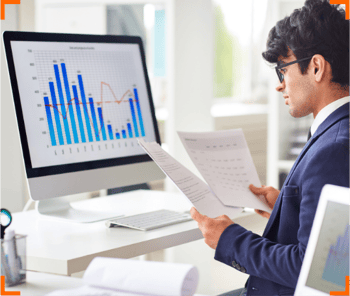 Patent Portfolio Analysis


Strategic insights for business success

This webinar will show you how to gain transparency and understanding about patent portfolios as a foundation for better strategic decisions. Learn from our experts how to identify strengths and weaknesses, find opportunities and detect risks. Take the chance to discuss your experiences and questions with our experts in the Q&A session of the webinar.

On November 9, 2021 at 9 a.m. CET or 3 p.m. CET
Further details will follow soon!