IP Monitoring: How intelligent is your IP Intelligence




Smart handling of big data
In case you would like to view the recording of this webinar, please reach out to us at

webinars@dennemeyer.com
AGENDA
What we will discuss
During this live webinar, we will answer these and several more important IP-monitoring questions, followed by a Q&A session:
How to make sure you do not miss anything important?

How to handle big data smart and efficiently?

How to treat results and involve R&D experts in the IP-monitoring process?



How to utilize state-of-the-art software tools and databases?



Q&A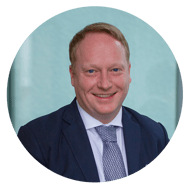 Johannes Herbert is part of the Dennemeyer IP Consulting team located in Munich and brings over 10 years of experience as a consultant. In his former position on the software provider side, he consulted companies from various industries in the implementation of time and cost-efficient IP-monitoring solutions.

If you have any questions, please get in touch with Johannes Herbert at jherbert@dennemeyer.com.
You can also reach out to him via LinkedIn.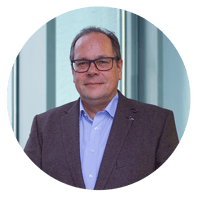 EXPERT
Burkhard Josuhn-Kadner
Burkhard Josuhn-Kadner is a member of the Dennemeyer IP Consulting team in Munich with over 30 years of experience in IP and R&D.

In his former positions at General Electric, Alstom and ABB, he managed large industrial IP portfolios and led global IP, technology and engineering teams. In his functions, he was also responsible for the implementation and steering of IP-monitoring processes. Together with the team, they support their clients in achieving IP-monitoring excellence with their broad know-how and insights about best practices from the industry.
If you have any questions, do not hesitate to get in touch with Burkhard Josuhn-Kadner at bjosuhn@dennemeyer.com.

You can also reach out to him via LinkedIn.
PREVIEW - SAVE THE DATE
Do not miss the following webinar
Who is the IP manager of the future?
Thursday, October 14, at 10 a.m. CEST and 3 p.m. CEST
Further details will follow soon!