Octimine updated -




our AI-powered software solution just got even better



In this webinar, we will looked at recent updates that will optimize your Octimine experience, followed by a Q&A session:
Legal status monitoring: Automatically stay up-to-date on the changes to the legal status of patents you are interested in
Sort by similarity: Enhance your Boolean search workflow by sorting the results by similarity to a patent or text of your choosing
Even more coverage: We continually work on extending our database and thus the reach of our semantic search engine. Join the webinar to find out about our new coverage in Asia
More accessible and secure: We have added 2-factor authentication and an integration with a machine translation service so that you can enter your searches in multiple languages
An outlook on task management: Team work can make most tasks easier and more efficient. We are currently developing a comprehensive task management feature that will help you integrate Octimine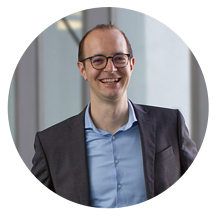 SPEAKER
Dr. Matthias Pötzl
Matthias Pötzl is the Managing Director of Technology at Dennemeyer and also the co-founder and Managing Director of Dennemeyer Octimine GmbH. Before Matthias (and Michael Natterer) founded Octimine, Matthias completed his Ph.D. in Innovation & Technology Mgmt (specifically patent research methods) at LMU Munich.
If you have any questions, do not hesitate to contact Matthias Pötzl at mpoetzl@dennemeyer.com.
You can also reach out to him via LinkedIn.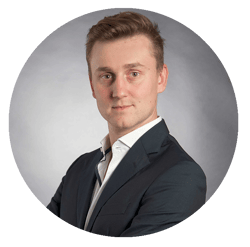 Davide Simonetto is Product Manager at Dennemeyer Octimine. As the product manager he really likes collaborating with our clients to identify how our products and services can address their needs. Before joining Octimine, Davide worked in management consulting prior to which he obtained his Master's degree in Management Engineering as well as an MBA.
If you have any questions, please contact Davide Simonetto at dsimonetto@dennemeyer.com.
You can also reach out to him via LinkedIn.
PREVIEW
Do not miss the following webinar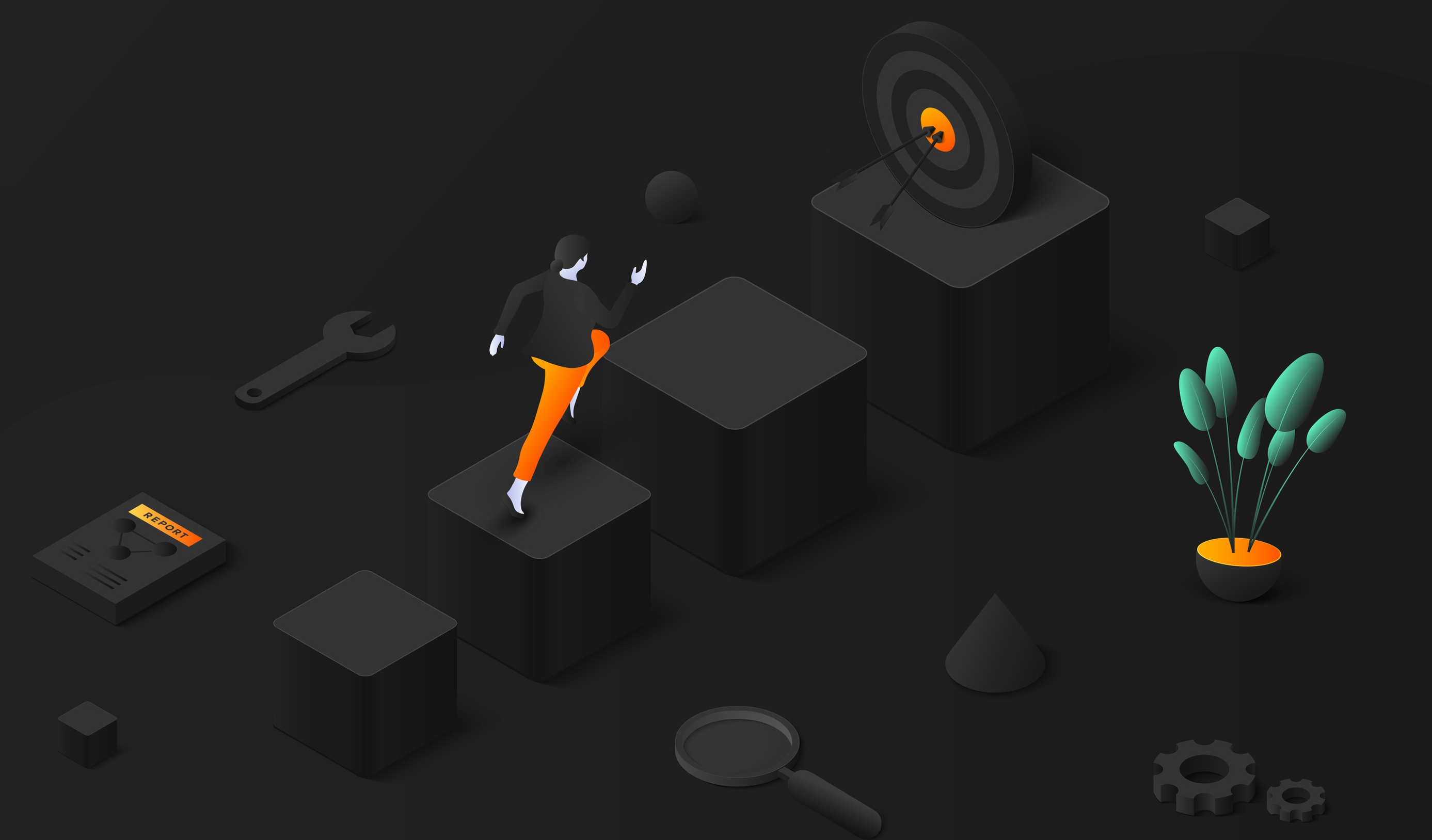 Patent Analysis:
A step-by-step approach for business-relevant insights

Understanding your own and 3rd party patent portfolios is essential for good strategic IP management. The analysis of large patent portfolios requires different approaches compared to legal attorney opinions provided for a limited number of cases only.

We invite you to review our webinar in which we will present how to gain strong business-relevant insights out of strategic analysis of large, global patent portfolios. Learn about a stepwise approach to move from simple patent-landscapes to advanced analytics that allow a sound understanding and valuable conclusions.

Register now and you will be guided to the webinar recording.