Thank you for your interest in this webinar.


Registration has ended.



Are you

having the right strategy for UP/UPC?
Prepare yourself for this significant change!
Meet our experts to define the right strategy and steps to take during the sunrise period and afterward.
Our Dennemeyer experts will provide you with the latest news and insights about your options.
Refresher – what are the UP and UPC, and how can we support you with:


P

ortfolio audit and strategy


Opt-outs in bulk and early request for unitary effect

An end-to-end digital solution for all UPC services

(once the system goes live)

Most common questions and misconceptions
Key strategies with case studies from the industry
Q&A session with our experts
James Nurton is a writer and editor specializing in Intellectual Property law, business and policy. From January 1996 to October 2017, he worked for Managing Intellectual Property magazine. He is now a freelance editor and consultant, writing articles and reports for many publications, blogs and organizations, including WIPO Magazine, IPWatchdog and Bloomsbury Publishing. For many years, he contributed the "James Nurton Interview" to the EUIPO's Alicante News.


James is a consultant to MARQUES and Elipe. He collaborated on the book "The Great Catapult: How Integrated IP Management Will Shoot Your Brand to Success" written by Zeeger Vink. He has spoken at many events, including those organized by the EPO, EUIPO and WIPO.


In 2018, James co-founded Lextel Partners, a consultancy offering editorial and thought leadership services to law firms and other professional service providers. More information is available at lextelpartners.com.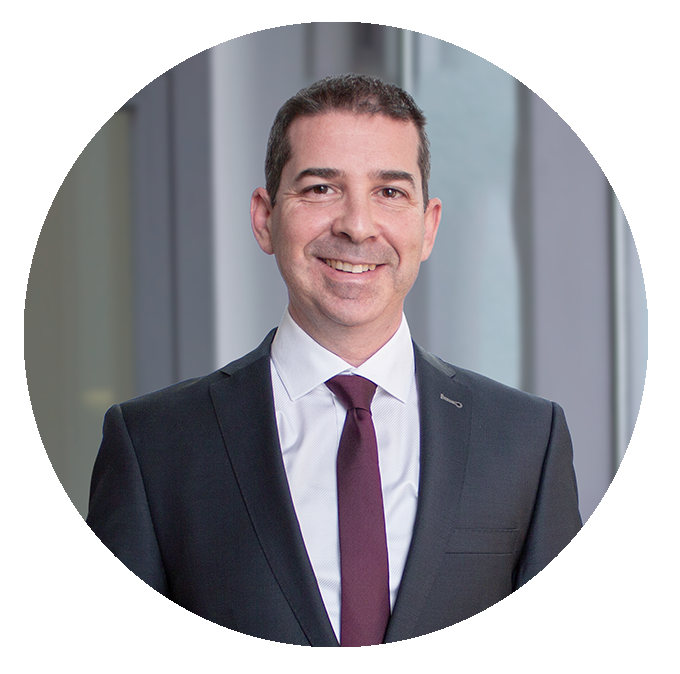 In addition to obtaining the qualification as a European and Italian patent attorney, Massimo also held a Diploma in patent litigation in Europe at the EPI-CEIPI in Strasbourg. Massimo also completed with success an advanced course on Intellectual Property Management at the WIPO Academy. Massimo has a large experience with drafting, prosecution and strategic portfolio advice. Also, Massimo has worked on oppositions before the EPO and patent litigation before the Italian Court.

Before joining Dennemeyer & Associates, Massimo spent several years working as an of counsel Patent Attorney for different IP firms located in Germany and Italy handling national and international clients in different fields of technology.
If you have any questions, please contact Dr. Massimo Galluppi at mgalluppi@dennemeyer-law.com.

You can also reach out to him via LinkedIn.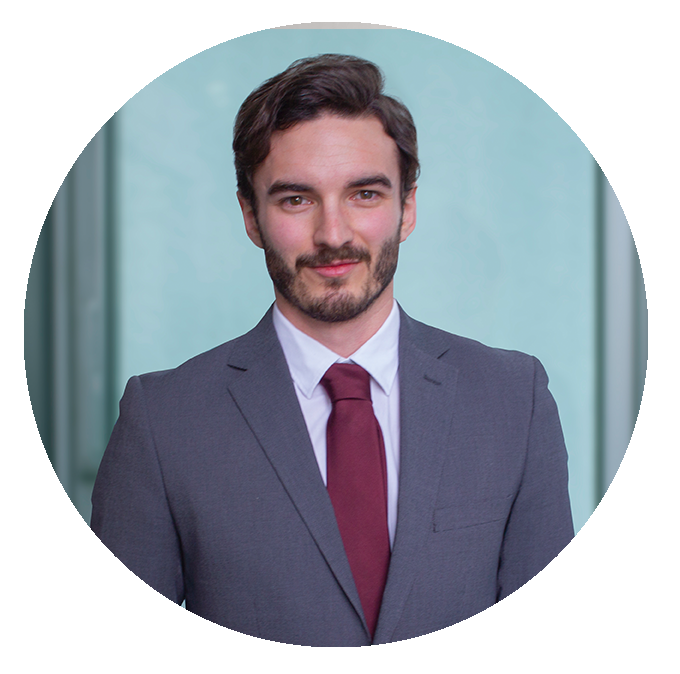 Damien Sabathié is our Commercial Product Manager. Located in Munich for more than 6 years and with a background in law, Damien has previously studied or practiced in Paris, Budapest, Maastricht and Strasbourg where he obtained his two LL.M. from the Center for international Intellectual Property Studies (CEIPI).

With a wealth of experience in the International Relations department of the EPO as well as in an international law firm as an IP/IT lawyer, Damien is now in charge of developing new products and services at Dennemeyer & Associates as well as supporting the marketing and sales teams in promoting legal services.

Damien is active in the field of Industrial Property since 2015.
If you have any questions, please contact Damien Sabathié at dsabathie@dennemeyer-law.com.
You can also reach out to him via LinkedIn.

Key to IP
Let's talk about

Intellectual Property
Listen to a lively podcast episode about
Unitary Patents and the UPC
with
Dr. Anthony Carlick, European Patent Attorney and Chartered Patent Attorney (UK) at Dennemeyer & Associates, and James Denner, Business Development Manager at the Dennemeyer Group.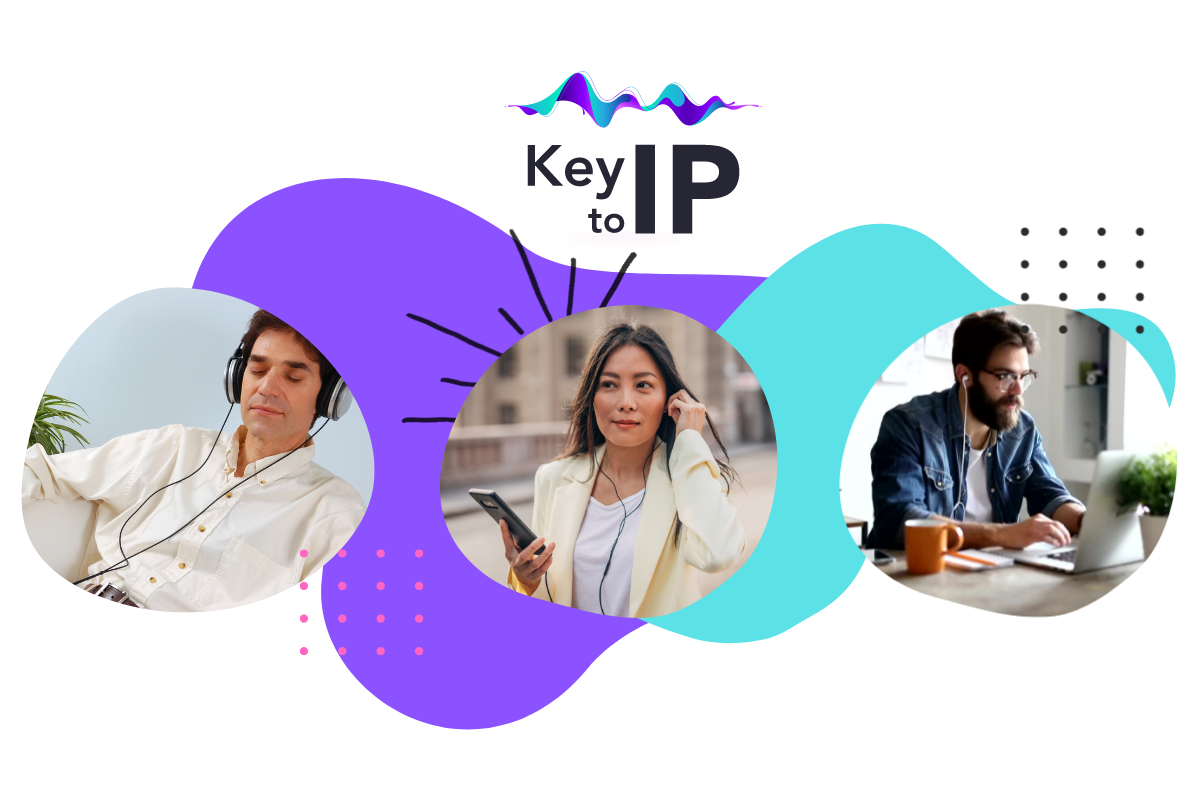 The long-awaited Unitary Patent and Unified Patent Court are just around the corner and promise to revolutionize the innovation scene in the EU.
On the runup to launch, patent owners and applicants need to consider all the options available to them and take immediate action to fulfill their filing strategies.
Discover the opportunities and challenges surrounding this groundbreaking development!
Head to our podcast page

and discover many more exciting topics around patents, trademarks, copyrights and designs.