European Patent Validation
Protect your invention anywhere in Europe in just a few clicks
Successfully going through the prosecution and grant stage has allowed you to obtain your European Patent (EP).
The next step is to get it validated in each member state of the European Patent Convention (EPC) where you seek protection. This involves time-consuming administrative work and burdensome translation requirements in some countries. Dennemeyer can take over and help you complete the procedures in one single instruction.
Talk to us to find out how you can benefit from our 3 Pillars of success:
Digitalization with UP/EPV App

Global network of law firms with local expertise

Flexible & integrated process for every client's needs
Validation requirements must typically be met within three months of the European grant date issued by the European Patent Office (EPO).

For the most part, a validation entails filing Intellectual Property (IP) forms, performing any necessary translations,
paying official fees and fulfilling any additional requirement as prescribed by each country.
Your benefits


of our

European Patent Validation service
Direct validation in 16 contracting states to the EPC ensuring highly competitive fees for our clients
Simplicity – initiate validation through our EP Validation App

Automated, optimized, and flexible internal processes
– Consistent quality, high responsiveness
Trusted translators – ensuring accuracy and cost-efficiency
Single point of contact during the validation stage and beyond
High-quality law firm service:
o ISO 9001-certified for record-keeping
o Dedicated patent attorney throughout the process

Our 3

pillars of success
An end-to-end service that tackles

all the main points of validating an European Patent

from four different approaches.
Digitalization

–

The UP/EPV App
Online applications act as decision enablers by anticipating what information the user might need. We created our UP/EPV App as part of our IP Lounge digital environment – your single point of entry to all Dennemeyer services. All your subscriptions, tools and insights in one place.
Easily create cost estimates
Send orders for requesting unitary effect and/or validating european patents with just a few clicks
Profit from the adaption of UP/EPV operations to suit a range of budgets
Your benefit
All of this ensures greater financial predictability and on-demand initiation of the UP/EPV process. Request access to the app for free!
Our law firm

–

Network and standards: Confidence in quality
Knowing that your validation partner is bound by the highest due care standard is the first step to protecting your IP rights with confidence.
Our patent attorneys can directly carry out EP validations in 16 countries, while our local affiliates provide this service for all other territories adhering to the EPC.
A dedicated patent attorney supervises your case
Longstanding, stable agent network of local law firms
(high-quality management standards)
Direct validation available for 16 contracting states
Excellence in translations prepared directly by local counsels or our trusted collaborator
Your benefit
Dennemeyer is your one-stop shop for validation in Europe.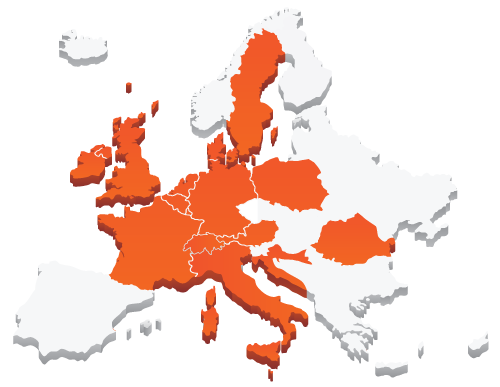 The process is easy, and the UP/EPV portal is useful.

Dennemeyer improves its services by asking clients for feedback and is able to conduct a secure implementation. We are glad to have a provider who tries to fit our needs.
O

ur customer centric process

–

Flexible and integrated
We adopt a flexible approach to tailor the UP/EPV process to the client's individual needs.
Additionally, the UP/EPV service's operational process aims to limit the frequency of communications by email thanks to our streamlined process.

Responsiveness to client inquiries is the forte of our IP specialists.

Lastly, we try to alleviate the paperwork burden on your side by keeping the bibliographical and patent data provided in any validation instruction to a minimum
(e.g., application number, designated states).
We can customize our process according to your needs
Sending

hard copies of official filing receipts

The

content of

both the

validation report

and

invoice

Copies of translations as filed


Your benefit
You can focus on your core activities.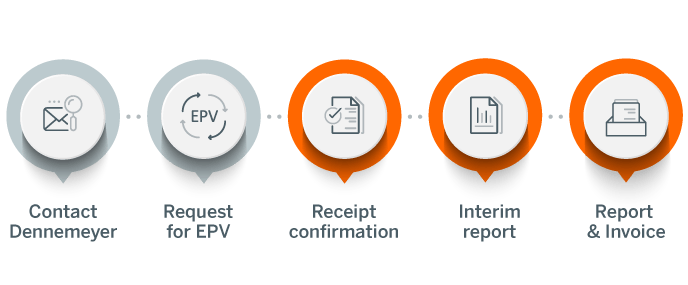 Our

UP / European Patent Validation-Expert

team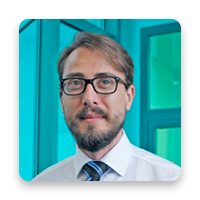 Dr. Anthony Carlick


European Patent Attorney

Chartered Patent Attorney (UK)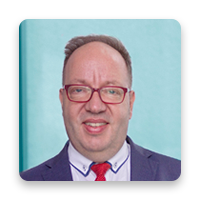 Dr. Christopher Brückner

German Patent Attorney (Patentanwalt)
European Patent, Trademark and Design Attorney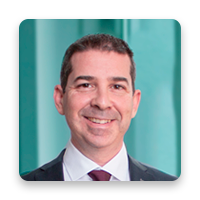 Dr. Massimo Galluppi

European Patent Attorney

Patent litigation diploma (CEIPI)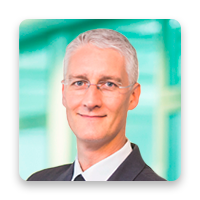 Stephane Speich

European Patent Attorney, Patent, Trademark and Design Attorney

Patent litigation diploma (CEIPI)
+
Our local law firm network
The longstanding EP Validation expertise of our patent attorneys and network.
Benefit from the synergies of our services. There are optional activities that can be integrated into the EP Validation workflow to the same extent as the preceding filing and prosecution stages.
Patent Annuities

– Reduces the volume of correspondence for clients. This results in less time spent on email handling and a reduced task for in-house staff.
Filing – Similar processes implemented. Same communication and reporting concepts apply -> less administrative burden for the client.
Prosecution – Same lead patent attorney assigned for both services.
More efficient transition between the two phases of the EP lifecycle.
Recordals – When portfolios are transferred, related documents need to be filed in front of the EPO and / or national patent offices.
UPC – Our patent attorneys are qualified to represent you in all services around the unitary patent and the UPC. Whether it is to request unitary effect or opt-out from the UPC jurisdiction.
Your benefit
The integration with other patent-related services reduces workload and improves security.