HOW TO BE A


V

IP MANAGER
Implement techniques, tools and best practices from Dennemeyer to enhance your role in keeping Valuable Innovation Protected. Don't just be an IP manager. Be a VIP manager!
BE THE STAR OF YOUR BUSINESS
Join webinars and interact with a wealth of content around what it takes to be a VIP manager. Discover innovative methods and state-of-the-art technologies and unlock your full potential as an IP manager by exploring our complimentary 3-stage course. To kick off your journey, download our introductory white paper tackling how to "Talk" like a VIP manager.

HOW TO

TALK


LIKE A

V

IP MANAGER
Overcome IP challenges by mastering the many "languages" necessary for success. Learn how to fill roles with the right people and achieve IP excellence.
HOW TO

WALK


LIKE A

V

IP MANAGER
Embrace cutting-edge technologies, such as AI and machine learning, and learn how to streamline your workload and secure your IP portfolio.

HOW TO

THRIVE


AS A

V

IP MANAGER
Explore the significant benefits of evaluating key analytics and reviewing existing processes to intensify the impact of your IP department in the company.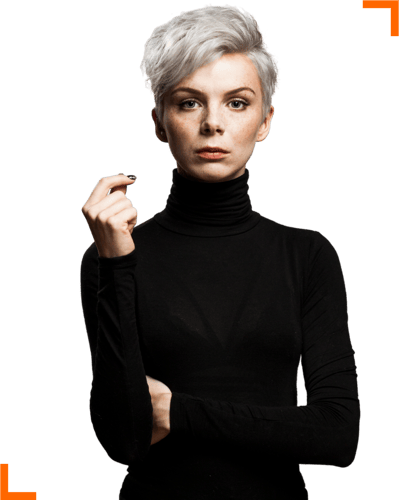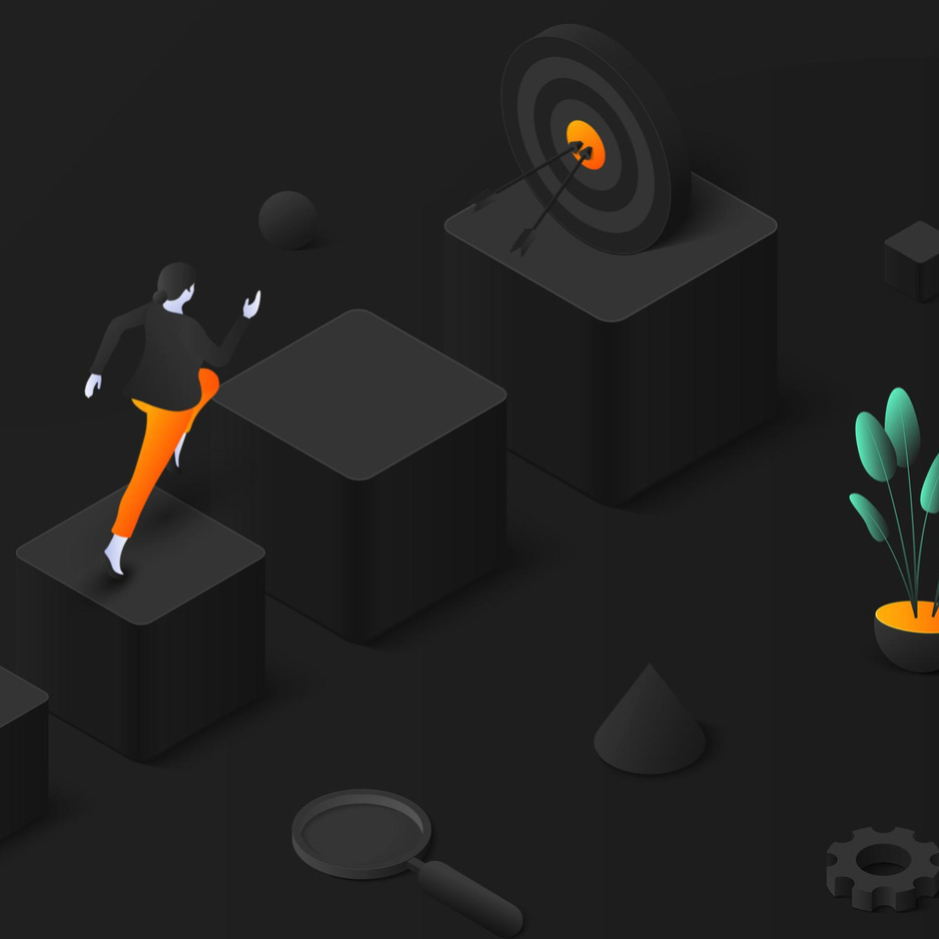 Enjoy watching!

Patent Analysis: A step-by-step approach for business-relevant insights
Understanding your own and 3rd party patent portfolios is essential for good strategic IP management. The analysis of large patent portfolios requires different approaches compared to legal attorney opinions.
What we discussed:
Why is patent portfolio analysis key?

Stepwise approach – a journey from observations to business insights

Landscaping

Advanced analytics

True insights & benchmarks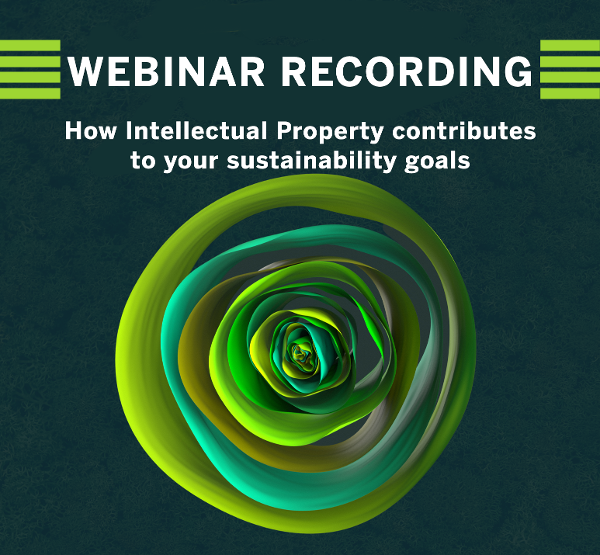 Enjoy watching!
How Intellectual Property contributes to your sustainability goals
Find out how to make IP a sustainability driver in your organization, get new leverage in raising IP awareness based on the importance of sustainability and learn how to raise your IP's value by emphasizing its impact
What is sustainability? How does IP contribute to it?

How to foster sustainable innovations

How to shape a sustainable IP portfolio

How to run a sustainable IP organization

How to maximize IP value through sustainability
FIRST EPISODE
The evolution of an IP manager
Who is this new IP manager needed to comprehensively manage organizations' IP and tackle the challenges that come with IP's growing weight? Dr. Cornelia Peuser and Alexander Gangnus break down and discuss these facets and what "languages" need to be spoken to interpret and address them.
Download the white paper



WHO

IS THE IP MANAGER
OF THE FUTURE?
Over the last four decades or so, the importance attached to IP has undergone a massive transformation:
The array of roles an IP manager needs to assume has changed and significantly broadened

The "multilingual" IP manager emerges, and t

he consummate communicator is here to stay

Understanding their strengths and skills enables the IP manager to identify the roles they cannot fill themselves
Download the white paper to learn more, kick-start your complimentary "VIP Manager" course and be the first to get notified about our upcoming webinars and content.